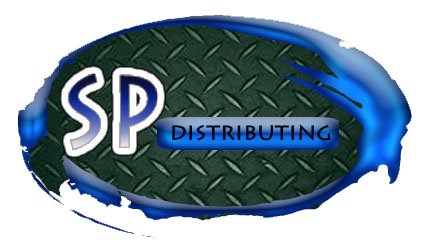 © 2016 SP Distributing llc. All rights reserved.

SP Distributing has been a leading motorcycle distributor in the northeast since 1995. We offer dealer wholesale pricing on our wide range of motorcycle helmets, parts & accessories. New dealers always welcome.

SP Distributing llc. 732-736-7344 Email SPDist@comcast.net 

Got a question or need assistance?

Business Name 

Contct Name

Email

Question/Comment:

BUSINESS HOURS 

Monday-Friday 11AM-6PM EST

 Saturday-Sunday Closed