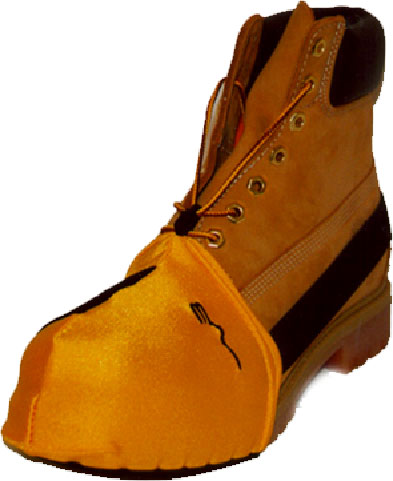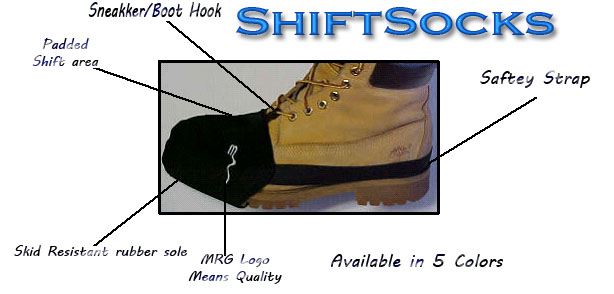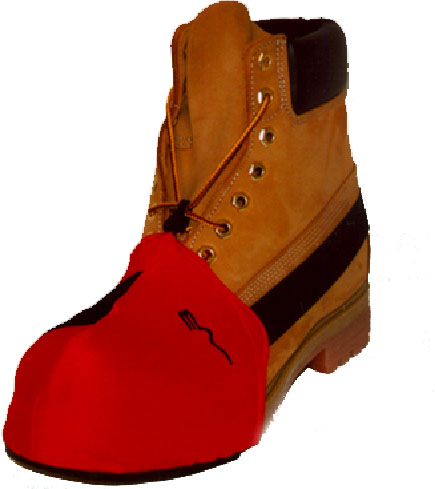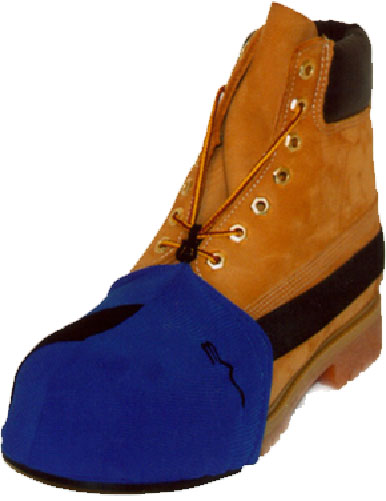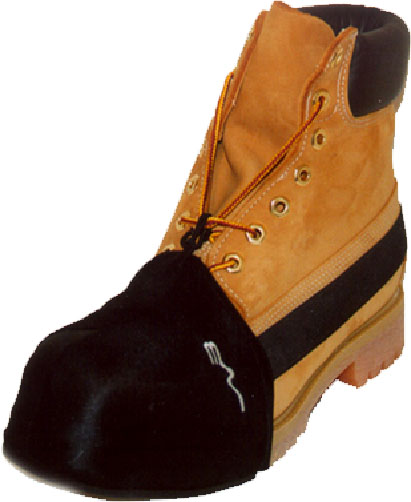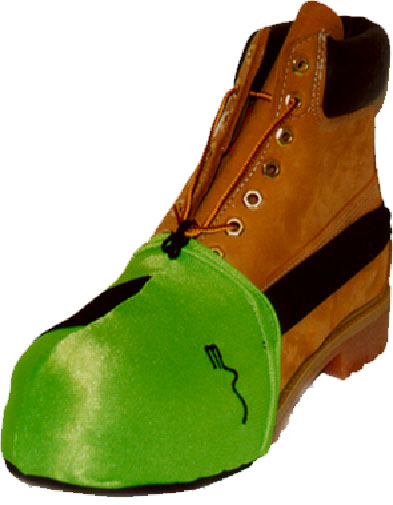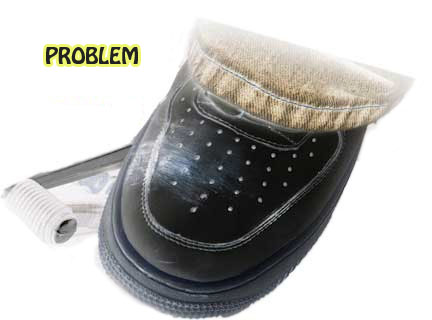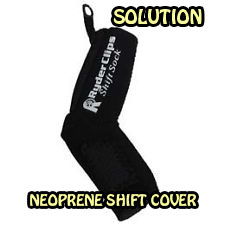 The Ryder Clips Shift Sock TM is designed to easily slip over the shifter then zip down the shift arm and securely hold in place. Sewn with high quality stitching for long life. The black pads on both sides of the Ryder Clips Shift Sock TM are made of a softer material that can help remove lightly soiled areas on the sneaker or boot. These pads will come off over time and the soft neoprene will continue to function, keeping sneaker or boot clean.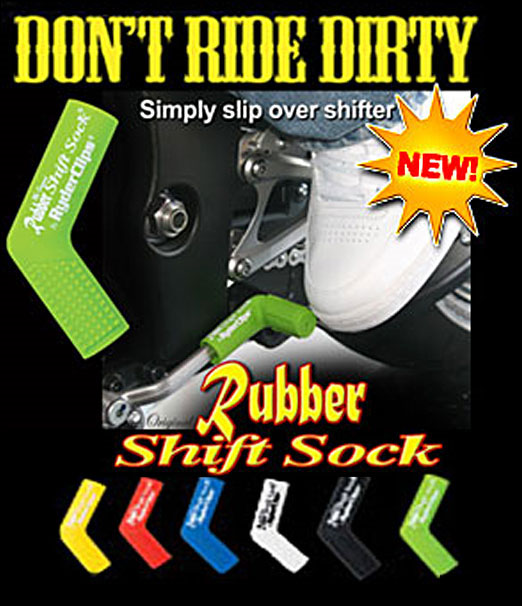 The Original Rubber Shift Sock Boot and Shoe Protector Shift Cover

Now you can Protect your shoes from shifter damage... and In style!

• Simply slip over shifter

• No more ugly black marks on your shoes or boots

• Flexible, natural rubber material

• Fits most sport bike/ street/ dirt & ATV shifters

• Fits shifters up to: 3/4" wide and 2" long

For: Kawasaki, Honda, Suzuki, Yamaha, Honda Goldwing and many more!

Available in Brand colors of Suzuki yellow, Yamaha blue, Honda red, Kawasaki green, or white, or black!